PARTNERS OF RELATE
Our diverse, committed and passionate partners help RELATE to spread the message and impact of our social enterprise.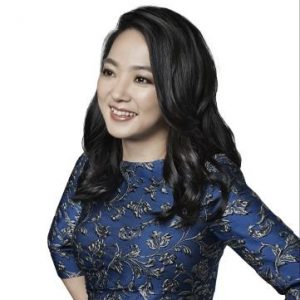 Hannah Yeoh
SPEAKER OF THE SELANGOR STATE LEGISLATIVE ASSEMBLY
The current Speaker and a member of the Selangor State Assembly from the Democratic Action Party (DAP).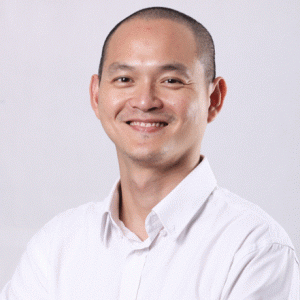 Dr. Ong Kian Ming
MEMBER OF PARLIAMENT FOR SERDANG
Elected as a first-time Member of the Malaysian Federal Parliament for P102 Serdang in the May 2013 General Election. He represents the Democratic Action Party (DAP) which is part of Pakatan Rakyat (PR) Opposition coalition.
Yeo Bee Yin
STATE ASSEMBLYWOMAN FOR DAMANSARA UTAMA
Yeo Bee Yin is the State Assemblywoman for Damansara Utama from Democratic Action Party (DAP). She contested the first time in the 13th General Election and won with 83.6% of the votes with a majority of 30,689 (the highest majority for state seats in Malaysia).