Relate Therapy Professional
Our team
Clinical psychologists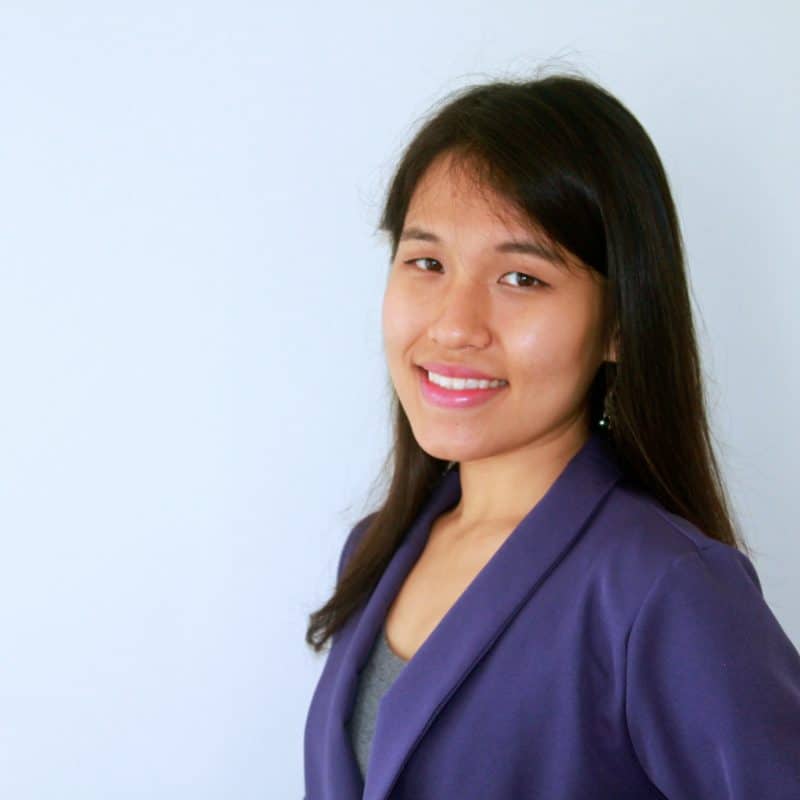 Justine Thong
Bachelor of Psychology (Hons) (HELP University), Master of Clinical Psychology (HELP University)
Justine has worked with children, adolescents and adults from various backgrounds and with mental health issues such as anxiety, burnout, depression, grief, learning disabilities, relational issues, chronic pain management, psychosis, bipolar disorder and borderline personality disorder.
Her previous training and clinical experiences include placements in both private (Mentem Psychological Services, ACTS Clinic and Center for Psychological and Counselling Service) and public settings (Hospital Kajang, Hospital Selayang). As a practitioner, the breadth of her clinical work includes psychological assessments, diagnosis, and psychotherapeutic/counselling interventions through best practice techniques such as Cognitive Behavioural Therapy (CBT).
Having a desire to promote mental health awareness and wellbeing among communities and groups, Justine has also conducted workshops and trainings to that effect in a number of children homes, shelters and refugee centers. She believes that therapy is a platform for individuals to explore possibilities for insight, change and positive movement in their situation.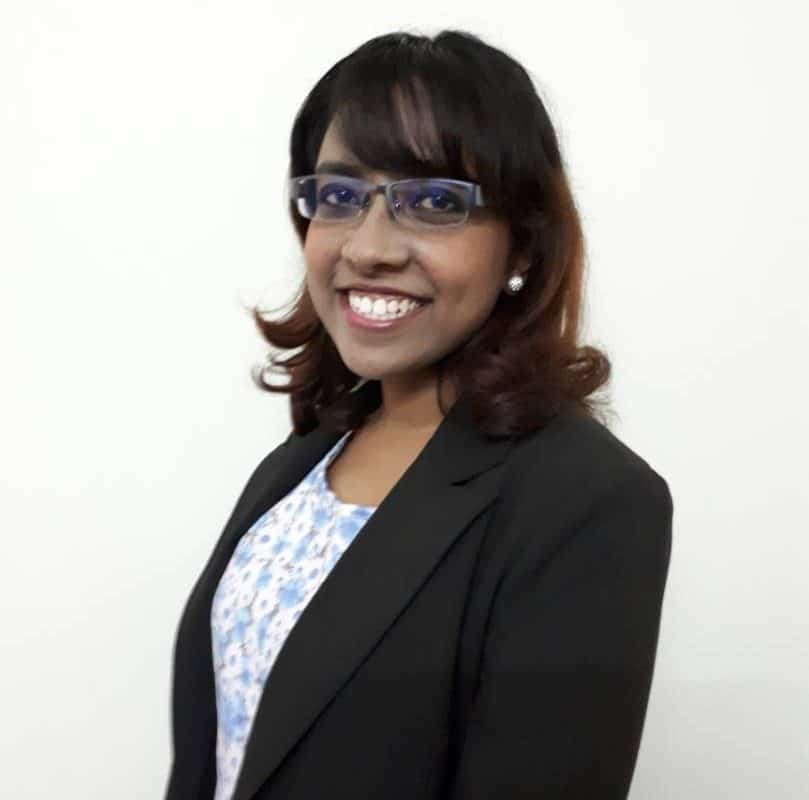 Michele Anne
Bsc (Hons) Psychology (Lancaster University; Sunway University); Master of Clinical Psychology (HELP University)
Michele has experience working with adults, adolescents, and children with depression, suicidal ideation, anxiety, and trauma. She also has experience conducting assessment and interventions for children with learning disabilities and autism spectrum disorders.
She obtained her clinical experiences at settings such as Center for Psychological and Counselling Service (CPCS) and Specialist Psychiatric Clinic at Kajang Hospital. She is skilled in conducting assessments, diagnosis, behavioural intervention, as well as psychotherapy using frameworks from Person-Centered Therapy (PCT) and Cognitive Behavioural Therapy (CBT).
Being passionate about increasing awareness of mental health, she has conducted several workshops focussing on psychoeducation on various aspects on mental health and coping skills in settings such as universities, schools, and non-profit government organizations. Michele believes that improving and maintaining one's mental health and well-being is a continuous journey that everyone experiences, and therapy is one of the many mediums that facilitates this journey.
If you are a qualified mental health professional who is empathetic, believes in the importance of accessible evidence based treatment and wants to improve mental health in Malaysia, we need you!
Email Dr. Chua Sook Ning at sookning@relate.com.my with a copy of your CV and she will get in touch with you shortly.