PARTNERS OF RELATE
Our diverse, committed and passionate partners help RELATE to spread the message and impact of our social enterprise.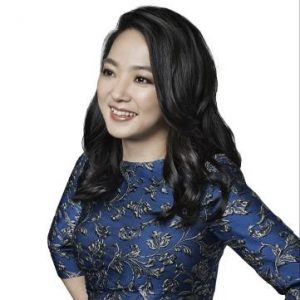 Hannah Yeoh
SPEAKER OF THE SELANGOR STATE LEGISLATIVE ASSEMBLY
The current Speaker and a member of the Selangor State Assembly from the Democratic Action Party (DAP).
I hope Relate can spark off the conversation about mental health in Malaysia, removing the stigma and enabling suffering families to come out of shame, knowing they have Relate to guide them as they begin to take the first step.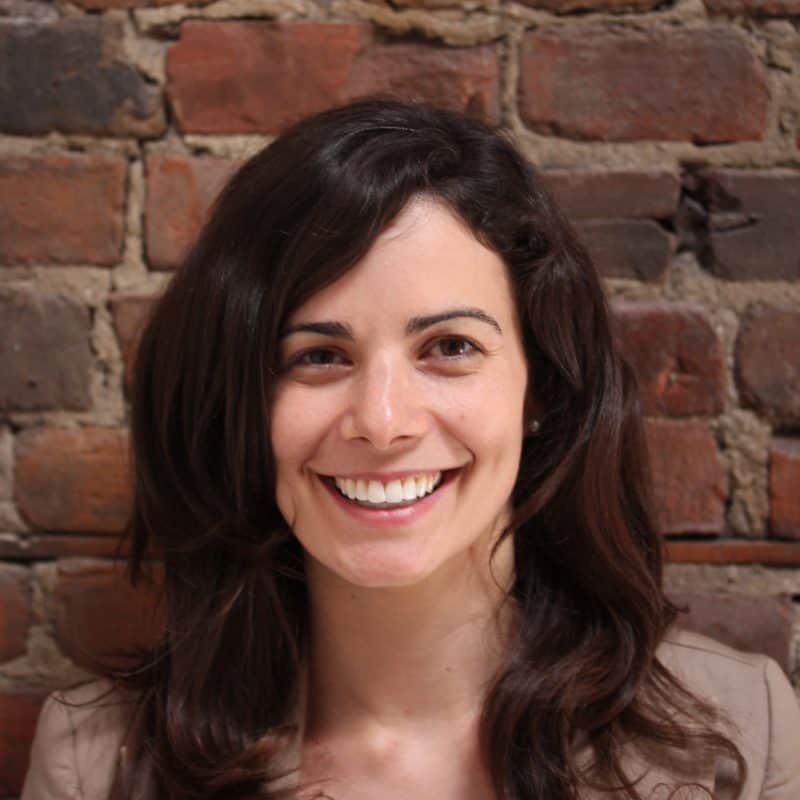 Dr. Lisa Linardatos
CLINICAL PSYCHOLOGIST
Dr. Lisa Linardatos is a clinical psychologist, founding member and partner at Connecte Montreal Psychology Group, and member of the Order of Psychologists of Quebec. She completed her PhD in Clinical Psychology at McGill University in 2012. She has completed most of her clinical training in cognitive behavioral therapy (CBT) for eating disorders, anxiety disorders, and depressive disorders with adults. She has also an interest in chronic pain, emotion regulation and mindfulness-based therapies.
Relate Malaysia is about shining a light in the shadows! It's about empowering people to make their lives better! I hope it continues to make psychology more accessible and destigmatize it!!

As a clinical psychologist, I love the opportunity to make a difference in people's lives! I love how every client is so different, and every day is a new challenge! I love how it forces me to be better, so I can be the best psychologist possible for my clients.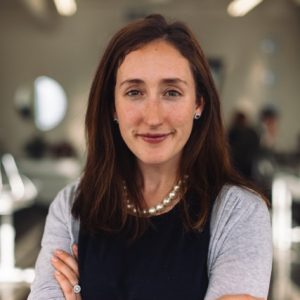 Dr. Emily Rubin Segal
CLINICAL NEUROPSYCHOLOGIST
Dr. Segal is a neuropsychologist and clinical psychologist who works in private practice in Ottawa, Canada. She completed her PhD at McGill University's Montreal Neurological Institute and her post-doctoral fellowship at Harvard Medical School. She has specialized training in the assessment and diagnosis of  neurodegenerative, psychiatric, and neurodevelopmental disorders.
Relate means a community of courage. Mental health conversations are about having the bravery to share stories. I am proud to be part of a movement that promotes openness and honesty.

As a clinical psychologist, I try to find the space where a person feels the most safe, centred, accepted, valued, and respected; and develop the best ways to protect that space. It means listening and learning.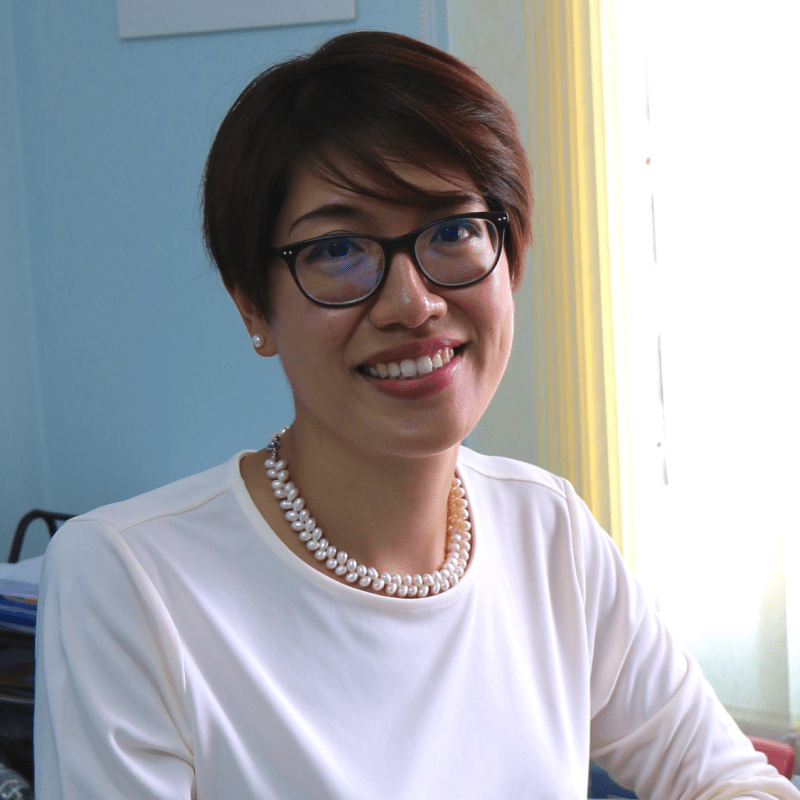 Tricia Yeoh
Tricia Yeoh is Chief Operating Officer of the Institute for Democracy and Economic Affairs (IDEAS). She was formerly Research Officer to the Selangor Menteri Besar, and Director of the Centre for Public Policy Studies, Asian Strategy and Leadership Institute. She graduated with a MSc in Research Methods in Psychology from the University of Warwick and a BBusComm in Econometrics and Marketing from Monash University. Tricia writes and speaks regularly on public policy issues and is passionate about making Malaysia a more just and free country for its people.
I am excited to be part of Relate, which I hope will help educate the Malaysian public about the importance of taking good care of their own mental health and that of their loved ones. With the resources and community that Relate is building, we hope that more people come to terms with their own mental health issues and realise they are not alone in this journey. Finally, the experiences will help us to advocate for better mental health policy to provide even more support for Malaysians and their families. Ultimately, I hope Relate helps the country and its people to live life free.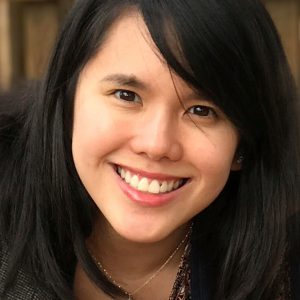 Dr. Hsu En Chung
PEDIATRICIAN
Dr. Hsu En Chung is a paediatric doctor who works at Royal Children's Hospital in Victoria, Australia. She received her medical training at the University of Melbourne, Australia. She has a special interest in adolescent medicine and community child health.
Relate Malaysia is much needed and valuable resource as mental health statistics rise and access to mental health treatments are scarce. One's mental well being is just as important as physical health. Let's have the courage to speak out and step up to embracing a culture of supporting people with mental health challenges.