RELATE THERAPY INTERNSHIP
TRAINING PROGRAM
Facilitating your professional development
The Clinical Psychology Internship Training Program at Relate Malaysia provides training for students interested in careers relevant to clinical science, research, and practice. The overall training philosophy is based on the scientist-practitioner and reflects a commitment to training students who are able to provide and correctly apply scientific knowledge to human behaviour and who advance clinical science research directly or indirectly.
The goal over the course of the year is for interns to practice independently and operate as clinically perceptive, technically skilled and ethical psychologists. To accomplish this goal, the training program utilises a Scholar-Practitioner training model that combines experiential and didactic learning.
Relate Malaysia supports the development of psychologists by integrating psychological theory and research with practice. We believe that learning happens through experience, supervision and mentorship, and is informed by the science of psychology.
Our goal is for interns to achieve intermediate to advanced levels of competency with intake interviewing, clinical assessment, individual psychotherapy, couples psychotherapy (if possible), group psychotherapy (if possible), structured workshops and outreach programming, consultation and professional ethics.
Throughout the training year, experiential learning is informed by the theory and science of psychology in supervision and didactic training seminars. The goal for our interns is to facilitate their professional development from graduate student to skilled psychologist.
Training activities
Direct Service
Interns provide initial assessments and brief therapy to the community. In addition, interns may gain experience with couples and groups, depending on the clientele and the demand. Interns also discuss their treatment plans in ongoing supervision and team meetings or case conference to gain greater experience and competence in their clinical conceptualizations and interventions.
Initial Assessments
Interns establish a therapeutic relationship and assess the appropriateness of the student's presenting problem to a brief treatment model versus longer term therapy. Interns also develop skills conducting assessments for a range of presenting issues, providing crisis intervention, developing differential diagnosis, referring for medication evaluation, and engaging in collaboration with other resources.
Outreach
Interns participate in various types of outreach to the community during their internship year. Outreach encompasses education, program development, and other preventative work.
Supervision
Interns will receive weekly supervision from their university and site supervisor. They will be required to attend a fortnightly two hour group supervision/case conference under Relate Malaysia.
Didactic Seminars
There will be a didactic seminar once every two months presented by an intern on a relevant mental health topic.
Support Groups
We will be establishing peer support groups (2 online and 2 in person). Interns are expected to facilitated the support groups in pairs.
Intern Group Meeting
The Intern Group Meeting is run by the interns themselves. It provides opportunities for interns to form bonds with each other, they set their own agenda for the meetings, process their training experience, and provide mutual support.
Applications
This internship is time-consuming and intensive, and based on best practices in mental health internships. We emphasise learning together with your peers and under careful supervision and feedback. We are looking for interns who are passionate about public service, public education, committed to the scientist-practitioner model, enthusiastic about learning and open to challenges and personal growth.
As a community organisation, Relate Malaysia will only accept interns who are enrolled in a graduate-level program with a university supervisor and is currently on internship at primary site with a site supervisor.
This internship program is highly competitive with only 25% of applicants being accepted.
If you are a university training director looking for internship sites for your graduate training needs, please contact info@relate.com.my.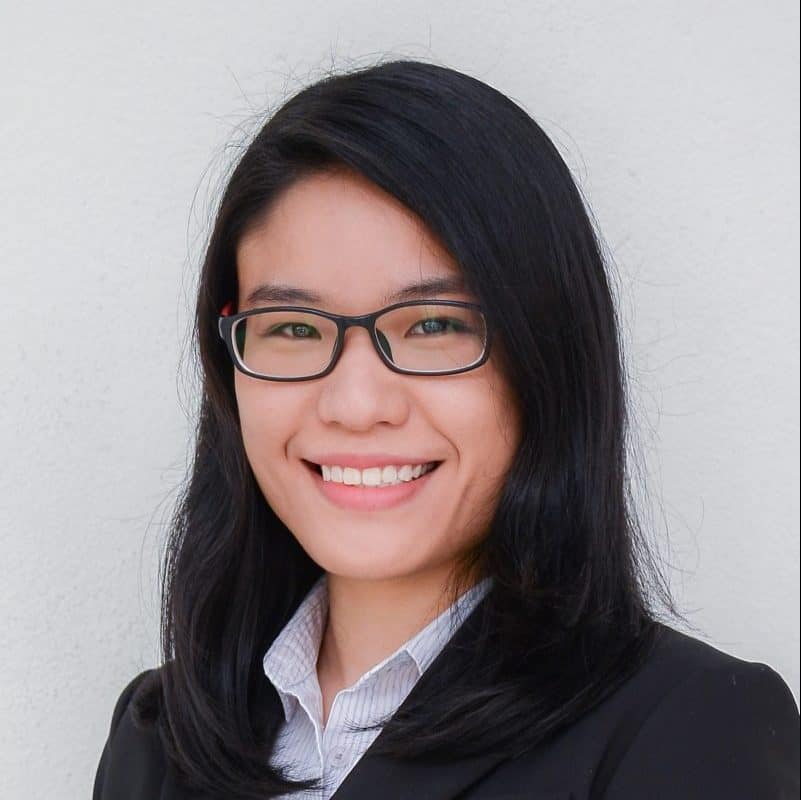 Florentyna Chuah
Bachelor of Psychological science (Honours), University of Queensland
Florentyna Chuah holds a Bachelor of Psychological Science degree from the University of Queensland. She has worked as a Behavioural Therapist for three and a half years, helping children with Autism to develop social and communication skills as well as to manage their restricted, repetitive patterns of behaviours through Applied Behavioural Analysis (ABA) therapy. Currently, she is studying the Masters of Clinical Psychology Program at HELP University and has been working with university students in managing stress-related problems. She takes a Cognitive Behavioural approach and believes that by changing negative thoughts and unhelpful behaviours would help relieve emotional distress.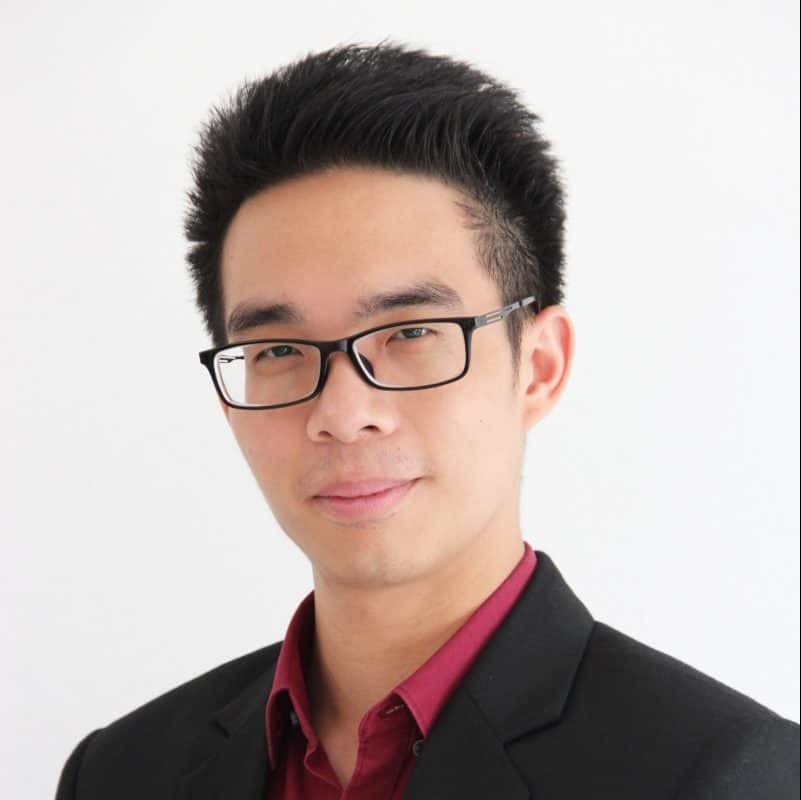 Jeremy Lim
Bachelor of Psychology (Hons), HELP University
Jeremy is a clinical psychologist trainee with HELP University, open to working with clients of all creeds, ethnicities, and beliefs. Jeremy's approach to therapy is person-centered and systemic, believing that the therapeutic relationship should be built on genuineness, positive regard, and empathy and that you are not in isolation but part of a larger system. His primary training is in cognitive-behavioural therapy, through which he will implement interventions to journey together with you towards healing and wholeness. Jeremy is currently working with individuals with depression and anxiety, in addition to journeying with individuals who are seeking clarity in decisions.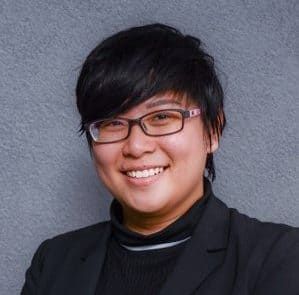 Julia Tan
B.Sc. (Psychology), Campbellsville University
Julia is currently a first-year student in Masters of Clinical Psychology program. Witnessing clients who struggle to express their pain, Julia uses Client-Centered approach to empower client in their journey of self-discovery and acceptance. She strongly believes in the therapeutic principle of life impacting life. Building therapeutic relationship with her client is important in the course of the client's personal growth and change. She also uses techniques of Cognitive-Behavioral Therapy to help the client understand the complexity of stressful events in life.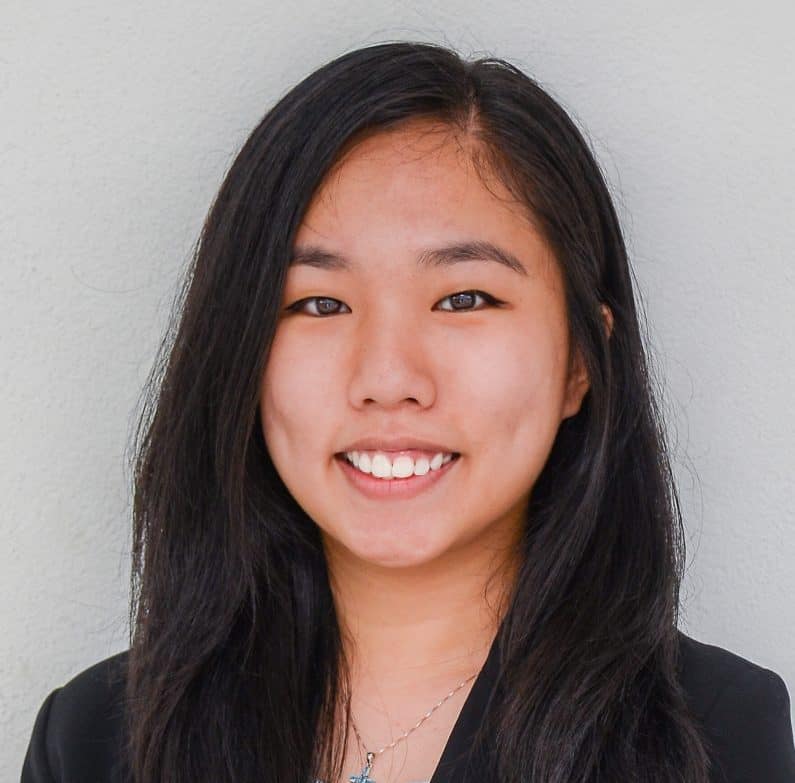 Ng Kher Ching
BSc. Psychology, Boise State University
Kher Ching is a Clinical Psychology master's student from HELP University. She loves spending time with her dogs, hanging out with friends and roller coaster rides. Kher Ching has experience working with adults and university students of different ages, religions, backgrounds and is an active advocate for mental health and learning disabilities. She sees the goodness and strength in people and believes that we all have the potential to control and write our own destiny.
Khor Mei Mei
Bachelor of Arts (Honours), Monash University
Mei Mei is a first year Master's student, pursuing a Master of Clinical Psychology in HELP University. She is currently receiving practical training in Relate Malaysia and HELP University to provide psychological counselling services. She believes that psychological services should always be tailored according to one's needs, thus desires to offer her best service possible to all her clients.