Expressions of mental illness in your life.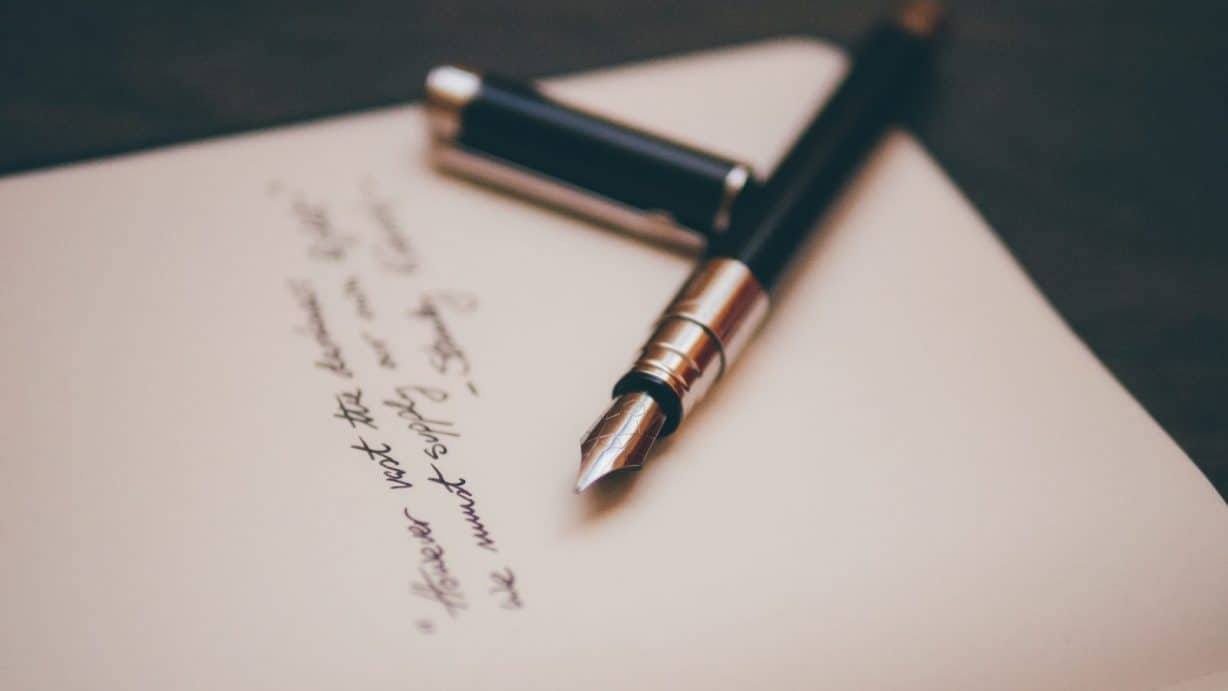 These are the stories you wrote.
"Words are pale shadows of forgotten names. As names have power, words have power. Words can light fires in the minds of men. Words can wring tears from the hardest hearts."
Patrick Rothfuss
Read
If you would like to be a RELATE contributor and share your own story, we would love to hear from you.